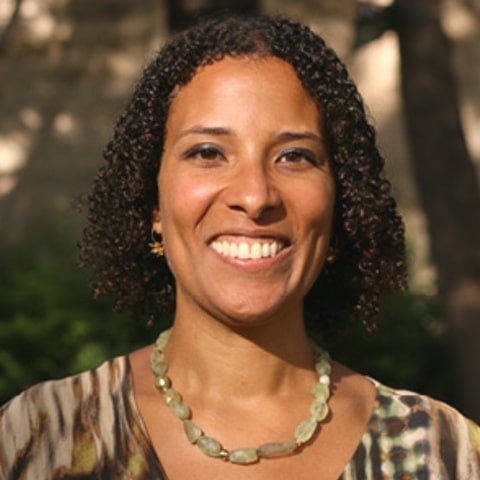 It is my body….respect it!
Hadassah Australia will hold events in both Melbourne (August 19th) and Sydney (August 23rd) to learn how Hadassah deals with issue of sexual abuse and domestic violence and helps to diminish the psychological damage of sexual assault.
The audiences at both events will have the opportunity to hear Dr. Mushira Aboo Dia, a senior Obstetrician/Gynecologist in the delivery room at Hadassah Ein Kerem who treats the victims of sexual abuse and assault at the Hadassah Medical Center's Bat Ami Center for Victims of Sexual Abuse.
The Bat Ami (Daughter of my People) Center is open 24 hours a day, and has a specialized team of physicians, nurses, social workers and lawyers who can deal with the trauma of abuse in both adults and children.
At the request of Dr Aboo Dia and her colleagues at the Bat Ami Center, money raised from her visit to Australia will be dedicated to the purchase of the latest colposcopy equipment in order to provide photo and video documentation for cases involving adolescent and adult sexual abuse victims. This state-of-the-art equipment will speed up the process of evaluation and lessen trauma for victims.
For more details on the events and the campaign, please go to https://www.hadassahaustralia.org/bat-ami/
Read more about Dr. Mushira Aboo Dia and the work of the Bat Ami Center.