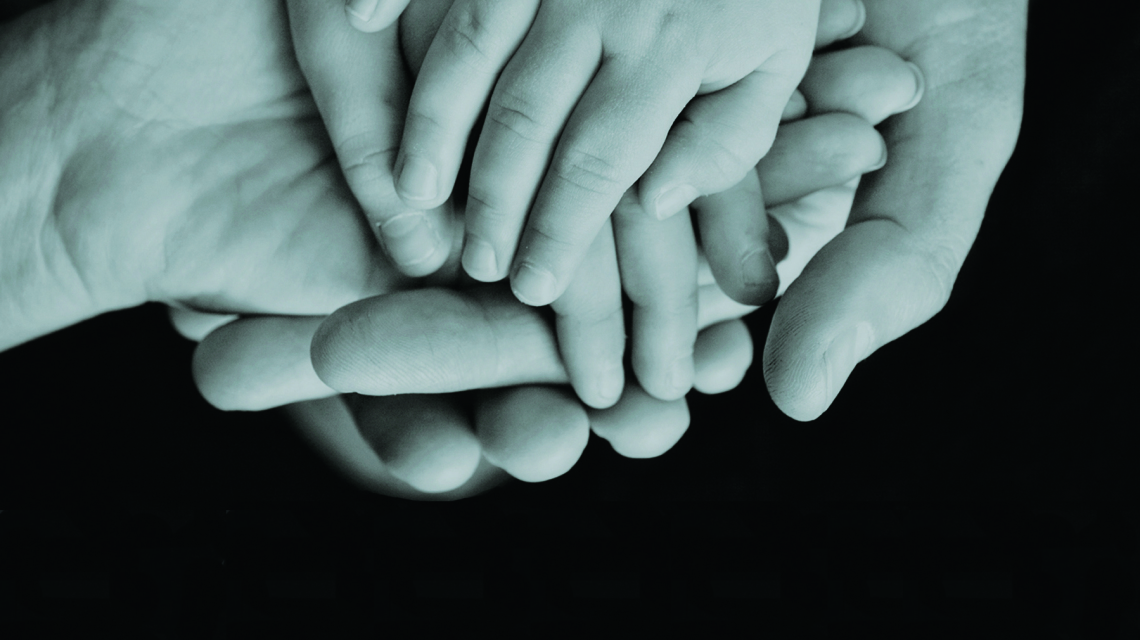 When you donate to Hadassah, you make an impact.
You save lives and keep crucial medical research moving forward. You join a human bridge that, each day, is creating connections among nations through the universal language of medicine.
As you support health professionals and patients of diverse ethnic backgrounds and religions, you transcend politics and religion and build bridges to peace.
By choosing to support the advanced hospitals and clinics of the Hadassah Medical Organization, you help to make broken lives whole again and give critically ill patients new hope for healing.
Joining together, we all become activists who transform our world.
Where will you make your impact?
We all know that giving is personal and there can be as many reasons for giving as there are individuals. Choose one area of impact for your gift that means the most to you. Choose the one that speaks to your heart.
Learn how you can make a difference:
Click on the icons below to learn more about each project and donate on line.
To speak to someone in your nearest Hadassah International office please Contact Us