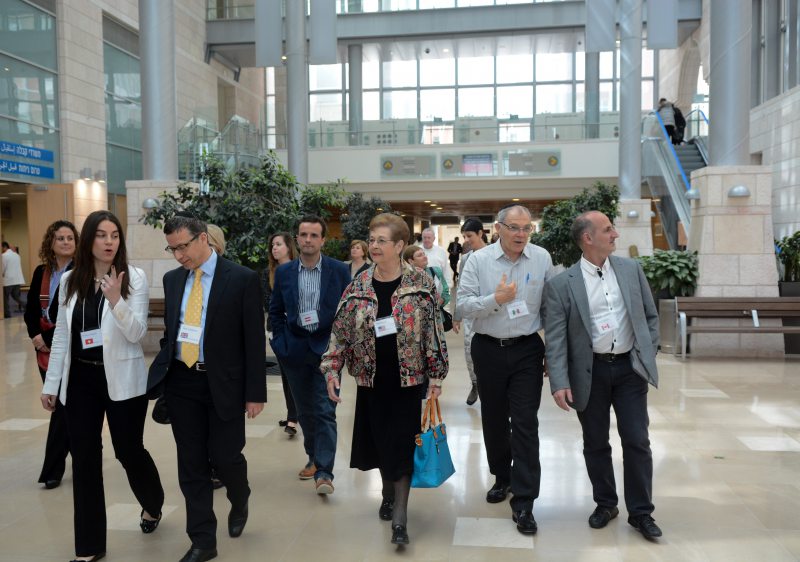 WHAT HADASSAH MEANS TO ME
We invite you to enjoy reading about our Hadassah International volunteers, and why they believe in Hadassah.
Hadassah International is very proud of its newest unit, Hadassah Brazil
Hadassah Brazil is a wonderful success story that began when a young entrepreneur, Fabio Wajngarten from Sao Paulo Brazil, was invited to be the first South American to join the Hadassah International Board of Directors. Fabio had started his own media research company in Brazil in 2002, a highly innovative enterprise that measures advertiser's expenditures, branded content, and merchandising on TV. Fabio felt that as human beings we need to be aware and sensitive to the causes and the problems of others. He saw Hadassah as a major "door" to responding to and solving many of these problems and wanted to become involved.

My Hadassah Journey
By Ron Finkel, President, Hadassah Australia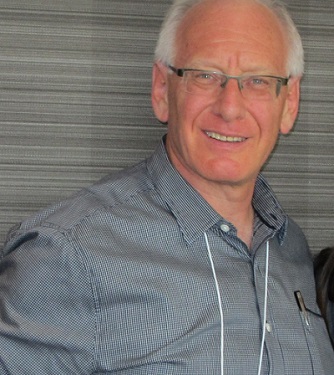 My Hadassah "journey" started in Jerusalem in 1972. I was a delegate to the World Zionist Congress, the second Congress after the 1967 conflict. It was a time of high energy and hope. I was young, newly married, and very involved in campus life. I had the good fortune to meet many wonderful people at that Congress including many of the amazing women from HWZOA. None was more formidable and influential than the late Charlotte Jacobsen. You did not willingly want to cross swords with Charlotte but we were on the opposite sides of an ideological divide regarding a two-state solution (yes it was a significant issue even then) and so the debate was robust and aggressive but never personal. What deeply impressed me in 1972 and continues to resonate with me in 2016 is the deep and abiding commitment that the HWZOA women had, and still have, to building a better, healthier, and more equal Israel. It is a reflection of the vision of Henrietta Szold and of the "DNA" deeply embedded in the Hadassah Medical Center which is the physical embodiment of all that reflects Henrietta's vision.