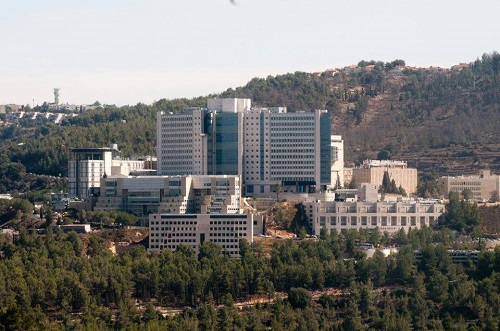 Hadassah Accelerator, run jointly by the Hadassah Medical Center, IBM's Israel accelerator, IBM Alpha Zone, and the Jerusalem Development Authority, has graduated its first cohort of six early-stage medical and technological startup companies.
The six-month program offers participating companies access to Hadassah Hospital's clinical and research resources, free office space, and mentorship of its team. The six companies, chosen from 50 applicants, are developing new technologies with goals including:
• gathering and analyzing the nutritional quality of a mother's breastmilk
• improving the quality of life for people with hearing loss
• planning and guiding surgery
• monitoring neurological feedback
• enabling paralyzed people to control smartphones and wheelchairs with their tongues
• and providing information about the risks associated with various medicines.
Read more in CTECH.