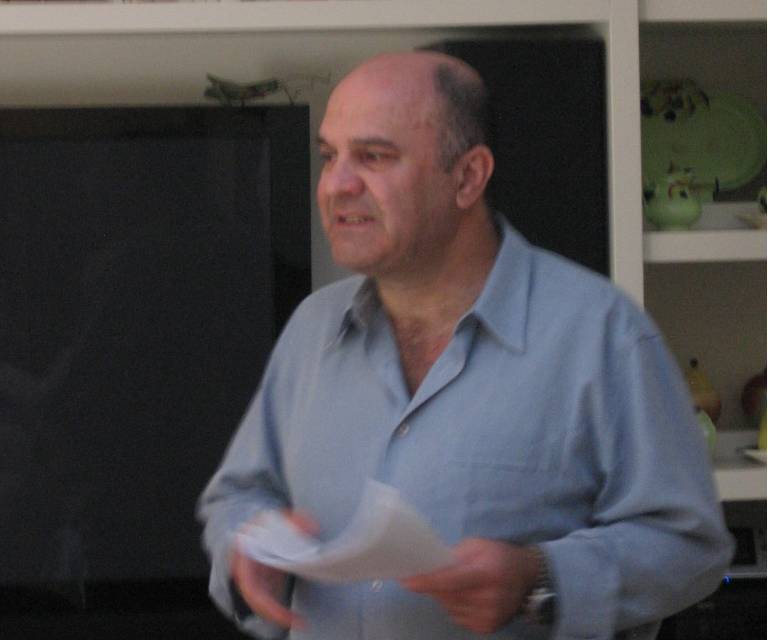 At a lecture hosted by Hadassah Australia in Sydney, Prof. Shmuel Shapira, Deputy Director General of the Hadassah Medical Center and former head of the Israel Defense Forces (IDF) Trauma Unit, shared an "insider account" of lessons he learned about mass casualty management while a Lieutenant Colonel in the IDF.
Prof. Shapira explained how these skills that he honed on the battlefields of Lebanon and Gaza are transferrable to the hospital setting.
The event, hosted by HIV Specialist Prof. David Cooper, was attended by medical professionals, including heads of trauma units and emergency medicine physicians, as well as representatives of the New South Wales chapter of the Australian Jewish Medical Federation. A highlight for the participants was the question-answer segment, where they appreciated the opportunity to have a dialogue with a renowned trauma specialist from Hadassah.