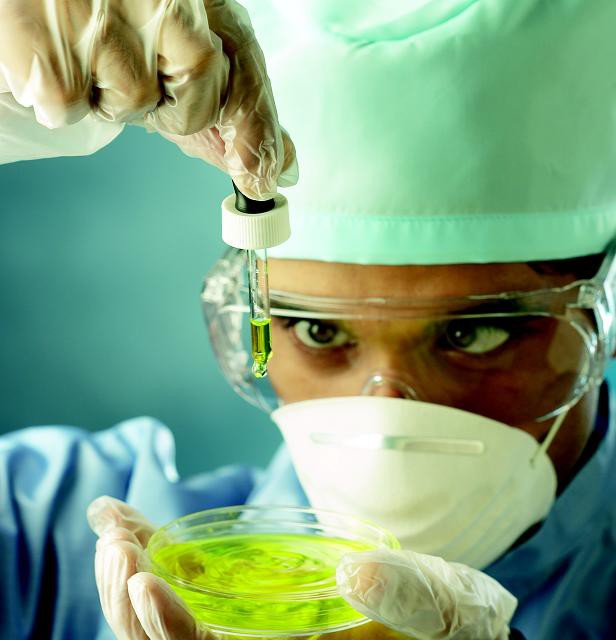 A Hadassah dermatologist and her team of researchers have discovered a genetic mutation that causes a particular constellation of symptoms: hyperpigmentation of the legs and lower torso, accompanied by hearing problems and an enlarged liver.
Dr. Vered Molho-Pessach began noticing two years ago that there were a number of Israeli Arab and West Bank patients who displayed this series of symptoms. After unsuccessfully trying to identify the disease by examining previously published research, Molho-Pessach realized that this syndrome had yet to be identified. She continued investigating and found that almost all of the ten patients with the symptoms were offspring of parents who were first cousins, which led her to examine their DNA. Finding the mutation in the 15th gene they sequenced, the researchers named the condition, "The H Syndrome."
After a patient from Belgium displayed similar symptoms, an Israeli researcher flew to Belgium to collect DNA samples and found they matched the gene mutation identified in Jerusalem. Dr. Molho-Pessach's research was recently published in the prestigious Journal of the American Academy of Dermatology.