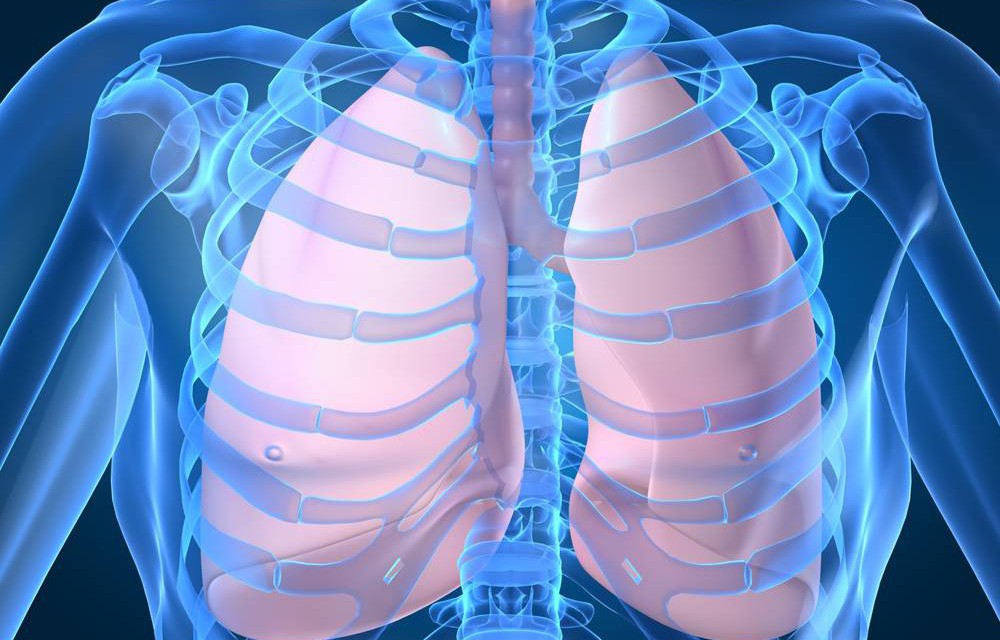 Researchers at the Hadassah University Medical Center have discovered that an experimental oral drug countered an underlying genetic defect, providing a powerful treatment for cystic fibrosis.
The recent study "demonstrates the potential for personalized medicine, where we combine a selection of patients who have a specific type of genetic mutation with drug treatment that has been specifically designed to overcome that mutation," explains Prof. Eitan Kerem, head of pediatrics and the CF Center at Hadassah Hospital-Mount Scopus, as well as the lead author of the study.
This experimental oral drug, PTC124, can induce the production of a regulating protein required for normal functioning of the lung, pancreas, and liver in cystic fibrosis (CF) patients who generally do not make this protein. More than 90 percent of the patients in the study had severe CF with compromised lung function, pulmonary infection or other pathogenic bacteria, and pancreatic insufficiency. Patients received 14-day treatment courses of oral PTC124, the first at a lower dose, followed by a second higher dose. The researchers found that at both dose levels, PTC124 was associated with statistically significant improvements in normalizing activity of the regulating protein–cystic fibrosis transmembrane conductance regulator (CFTR). Half the patients entered the normal range during at least one treatment course. In addition, they found that the drug was generally well tolerated.
Dr. Stuart W. Peltz, President and Chief Executive Officer of PTC Therapeutics, which sponsored this second phase of clinical trials, relates that "based on these results, we intend to initiate a Phase 2b study later this year to evaluate the clinical benefit of PTC124 in adults and children with nonsense-mutation-mediated CF. Given the potential applicability of PTC124 to multiple genetic disorders, we have a pivotal study of PTC124 for nonsense-mutation Duchenne/Becker muscular dystrophy ongoing and are planning proof-of-concept studies in additional genetic disorders."
A research article on the findings appears in the August 20 issue of The Lancet medical journal.