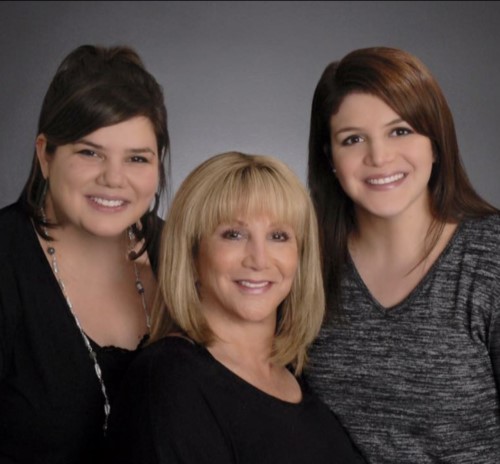 As the Hadassah Medical Center continues its research into identifying breast cancer mutations and developing personalized treatment regimens for its patients, the hospital marks 20 years since its researchers discovered that Ashkenazi Jewish women have a ten times greater risk of carrying the BRCA1 mutation, which has been linked to breast cancer.
"We now know this mutation in the BRCA gene predisposes a woman to the development of not only breast cancer, but also ovarian, colon, and pancreatic cancer," reports Prof. Tamar Peretz, Director of Hadassah's Sharett Institute of Oncology.
Breast cancer survivor Maxx Schube, who lives in Atlanta, and her two grown daughters, Rochelle and Alana, all tested positive for the BRCA genetic mutation.
"When my 23-year-old daughter felt a lump in her breast, she wasn't taken seriously until she revealed she was BRCA positive. I shudder to think she might have been overlooked," comments Mrs. Schube. Read the full story in Jewish National News Service.
See http://www.hadassah.org/news-stories/watch-hadassah-schube-today.html