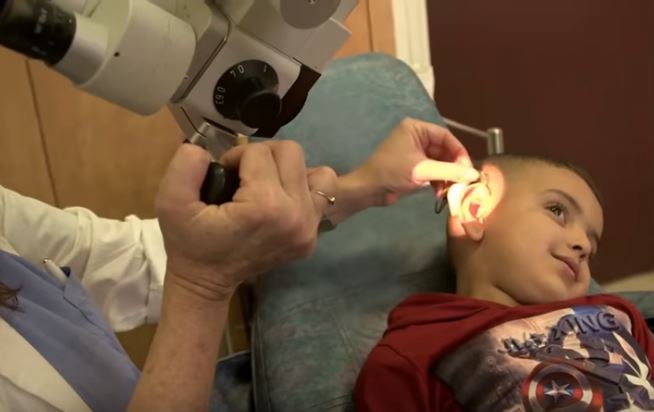 Mohammed, a youngster from Gaza, was born without the ability to hear. Thanks to Hadassah Hospital Ein Kerem's sophisticated technology and treatment, Mohammed is no longer deaf.
Mohammed is just one of many Palestinian children from Gaza and the West Bank who have undergone cochlear implant surgery at Hadassah. 
View the video of Hadassah's initiative to provide hearing to these Palestinian children and learn what a cochlear implant involves.