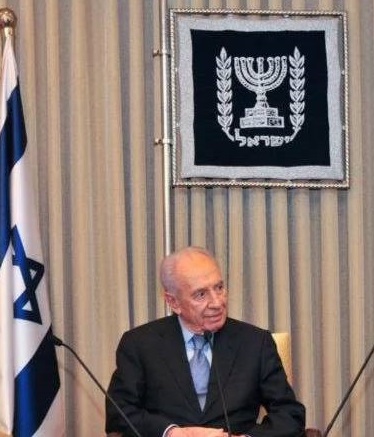 Thousands of visitors, including high profile dignitaries, are expected to arrive in Jerusalem for the funeral of former Israeli Prime Minister and President Shimon Peres, who will be laid to rest this Friday morning.
Hadassah Hospital Ein Kerem is the designated hospital for foreign dignitaries, particularly the President of the United States. The Hadassah Hospital administration has briefed all the relevant department heads to prepare for any needed care or emergencies. Hadassah is the only Level I Trauma in the greater Jerusalem area.
Because of the special circumstances, all on-call physicians have been requested to remain on the hospital campus until the end of the funeral. The Hospital administration has apprised the National and Jerusalem police officials of its preparedness.