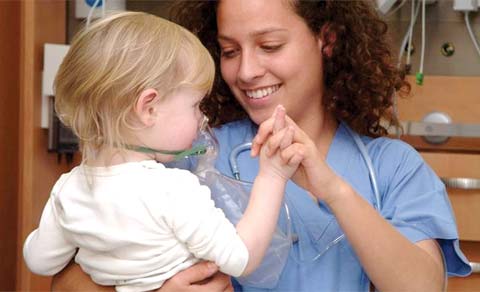 Hadassah Hospital Ein Kerem has been ranked as the leading medical center in the country for quality assurance by Israel's Ministry of Health.
This is the second year that the Ministry has publicized its statistics, believing that this transparency encourages hospitals to improve their service. Rather than showcasing dramatic surgical results or breakthroughs, these measurements evaluate practices that mark good medicine. They provide a means to define what hospitals actually do, as compared with their original targets, allowing them to identify opportunities for improvement.
One measure, for example, is how long a person who was suffering from an ischemic stroke had to wait before getting a CT scan or MRI. At Hadassah, the answer is 24 minutes. This is in comparison to 55 minutes at Shaare Zedek in Jerusalem, 44 minutes at Tel Hashomer Hospital in Tel Aviv, and over an hour and a half at Beilinson Hospital in Petach Tikva.
Other indices are as diverse as whether antibiotics were administered before surgery at the correct time, whether hip surgery was completed in under 48 hours, and whether patients were advised properly about certain preventive health measures–for example, at Hadassah Hospital Ein Kerem, 98 percent of patients were advised about taking aspirin after experiencing a heart blockage. By the same token, women undergoing caesarian sections at Hadassah were all given prophylactic antibiotics to prevent potential infections.
While certain hospitals excelled in particular measurements, Hadassah did well in all of them. In addition, Hadassah was praised for making major improvements in all of its measures from 2014 to 2015.
"All the credit goes to Prof. Tamar Peretz, who preceded me," commented Hadassah Medical Organization Director General Prof. Zeev Rotstein. "We always knew that Hadassah has superb medicine and the best medical teams in the country. I hope that in addition to the excellent medicine at Hadassah, we will be able to provide financial security and to propel forward a new Hadassah which will be number one overall in the State of Israel."