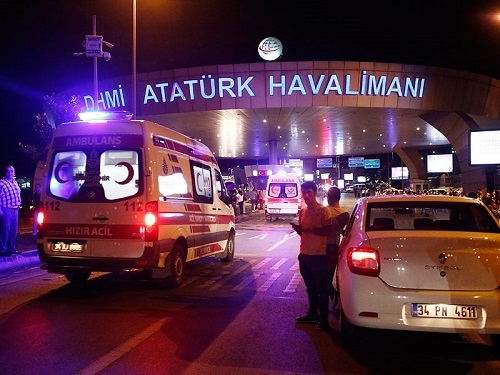 Dear Hadassah International Friends,
As a community, we share the shock and horror of yet another attack in Turkey yesterday.
Over the years, Hadassah International has enjoyed a close relationship with our many supporters in Turkey. Today, we pray for their safety against the backdrop of this senseless act of terror.
We express our profound sorrow to the families who lost their loved ones and to so many others whose wounds are deep and whose hearts are broken.
Joyce Rabin                                              Melissa Kaplan
Chair, Hadassah International                    Executive Director, Hadassah International