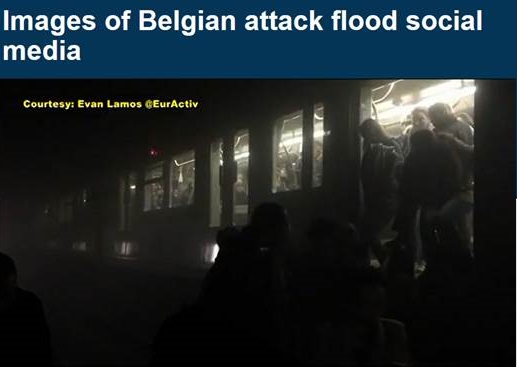 Dear Hadassah International Supporters around the Globe,
We know that you have all been horrified to learn of the terrible terrorist attacks in Belgium today.
We have heard from the Board of Directors of Hadassah Belgium. We are grateful that they and their families are all safe.
Prof. Maurice Sosnowski, the President of Hadassah Belgium is a physician. He was called to the hospital to treat victims in the Emergency Room. He fears there will be many more casualties than have been announced. The hospital he is working in has not received any additional victims as the hospital itself has received a bomb threat! He says it is a disaster.
Our deep-felt prayers are with the people of Belgium as they try to deal with the loss of life and help the many wounded.
Moishe Sandler                                                Melissa Kaplan
President of Hadassah International                   Director of Hadassah International