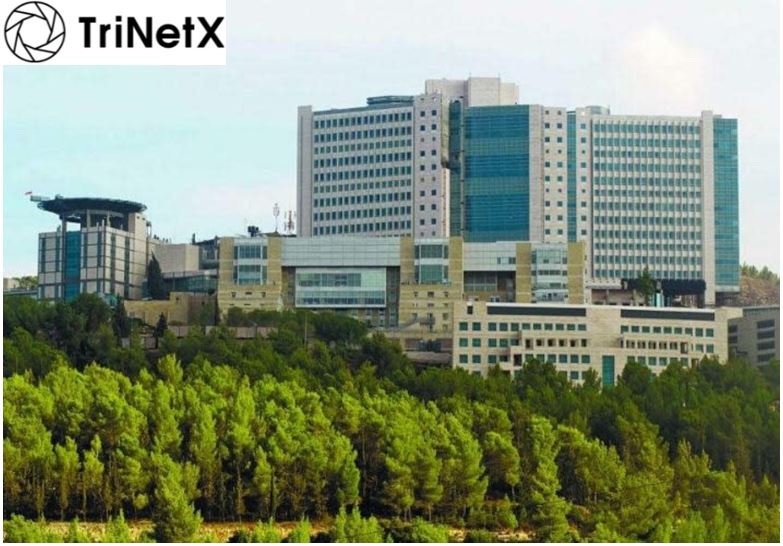 The Hadassah Medical Center has become the first Israeli medical institution to join a worldwide health research network that promises to optimize clinical research and medical discoveries.
The network platform called TriNetX is unparalleled in nature and size, explains Prof. Eyal Mishani, head of Research and Development at Hadassah. It will, he says, prove beneficial for both Hadassah's patients and medical staff because Hadassah will gain access to large quantities of data from other hospitals and medical companies.
Learn more about TriNetX by reading the full article in The Jerusalem Post.