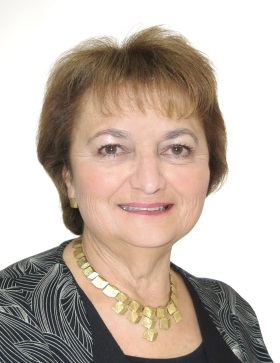 SAVE THE DATE
HADASSAH INTERNATIONAL, NEW ZEALAND
ANNUAL GENERAL MEETING
Sunday 7th August, 2016 at 5.00pm
At the Raye Freedman Library, 588 Remuera Road, Meadowbank.
Guest Speaker – Naomi Meltzer – the 2015 recipient of the Valda Knight Memorial Scholarship. She will talk about her visit to Hadassah and the Michaelson Institute where she observed the way Israel services low vision sufferers.
All Hadassah members and friends are welcome.
To learn more about Naomi Meltzer, please go to http://v2023.hadassahinternational.org/2014-vkms-winner-announced/