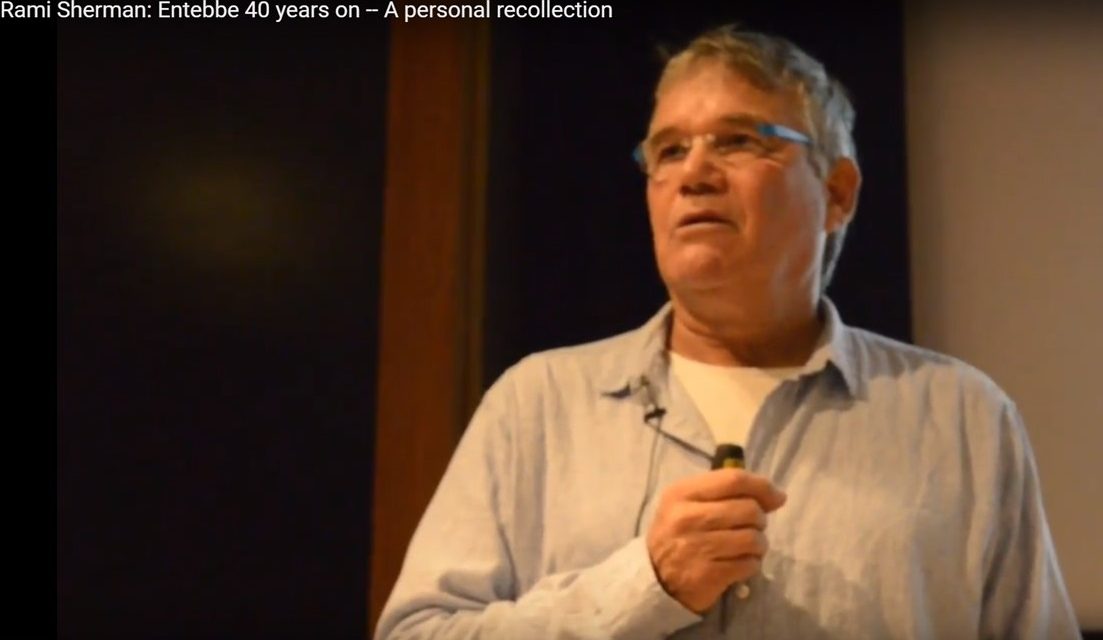 HADASSAH INTERNATIONAL NEW ZEALAND FUNDRAISER
Tuesday 31st July 2018
@ 7.30pm
Eden Community Church
72 View Rd, Mount Eden, Auckland
You are invited to hear Rami Sherman speaking about his role in the Entebbe hostage rescue 40 years ago
In 1976, when an Air France airliner was hijacked and rerouted to Entebbe, Rami Sherman was the Operations Officer in an Israeli special commando unit, under the command of Yoni Netanyahu z"l.
Entry by donation please.
This event is proudly sponsored by the ICEJ.
All money raised at this event will be used to help purchase our second New Zealand Single Patient Room at the SWD Tower at Hadassah Ein Kerem.