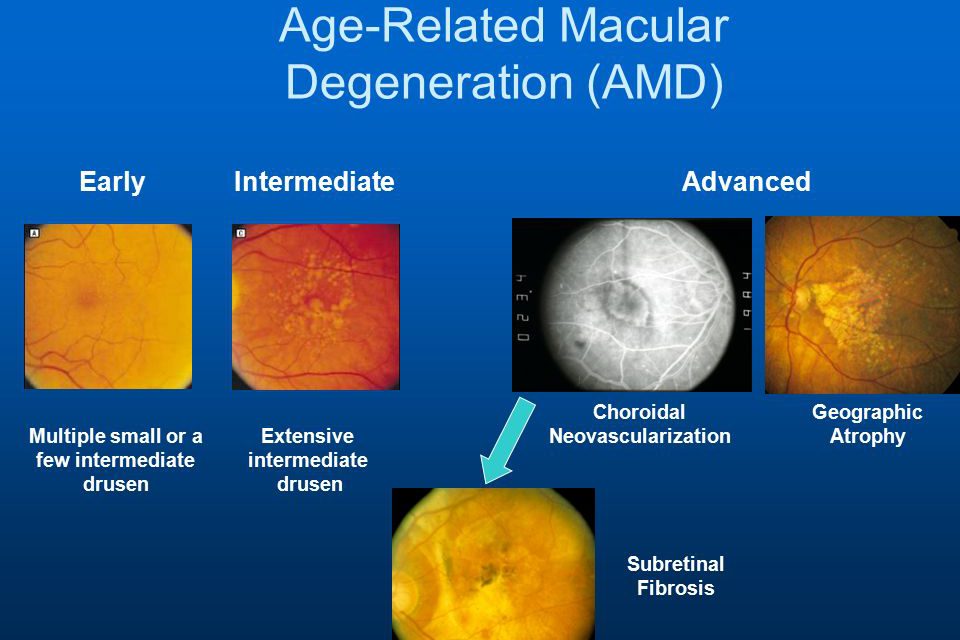 Thanking the Hadassah Medical Center's researchers for their "excellent submission" to JAMA Ophthalmology regarding a multi-center international study of the variable effectiveness of treatment for neovascular age-related macular degeneration (nAMD), the editors explained that their article was one of just a few from 12 JAMA on-line journals to be highlighted in The JAMA Network Reader for the weekend.
The Reader is available free to everyone around the world at http://app.jamanetwork.com. 
Prof. Itay Chowers, head of Hadassah's Department of Ophthalmology, and Michelle Grunin, a PhD student of his at the time, conducted this study in collaboration with colleagues in Australia, Canada, Germany, the Netherlands, Northern Ireland, Norway, Switzerland, United Kingdom, and the United States. Together, they identified genetic factors that are associated with variability in response to a particular type of therapy for patients with nAMD, where abnormally high levels of vascular endothelial growth factor (VEGF) are secreted in the eyes, promoting the growth of new abnormal blood vessels. Anti-VEGF injection therapy blocks this growth.
The authors' findings led them to propose that "there is a limited contribution of common genetic variants to variability in nAMD treatment response. Our results suggest that rare protein-altering variants in the C10orf88 and UNC93B1 genes are associated with a worse response to anti-VEGF therapy in patients with nAMD, but these results require further validation in other cohorts."
Read the full article in JAMA Ophthalmology.
This is the link:
https://jamanetwork.com/journals/jamaophthalmology/fullarticle/2681954?utm_source=silverchair&utm_campaign=jama_network&utm_content=weekly_highlights&cmp=1&utm_medium=email