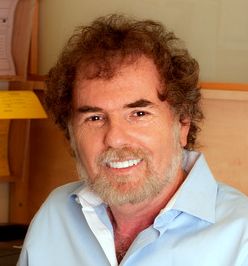 Why do subsequent pregnancies tend to be less fragile than the first? A study by Hadassah Medical Center physician/researchers reveals that "natural killer cells," renowned for being able to destroy tumors, also produce helpful proteins in the uterus.
In second pregnancies, a unique subset of these cells protect the embryo, ensure its development, and then remember this important role for the next pregnancy. "We shouldn't call them natural killer cells; we should call them natural builder cells," comments the lead investigator, Prof. Simcha Yagel, head of the Department of Obstetrics and Gynecology at Hadassah.  It is as if these cells learn to be better nurturers of repeated pregnancies.
Prof. Yagel emphasizes that the research, highlighted in the May 15, 2018, issue of Immunity, is still in an early phase. He explains that we don't as yet know how to turn on this pregnancy-enhancing function in first pregnancies.
Read more about Hadassah's findings and future research goals with natural killer cells in Israel 21c.
See Hadassah's Press release about this research.