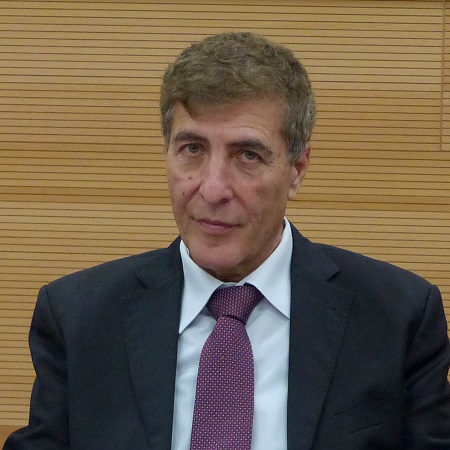 A leading transcatheter heart valve medical device company in China has appointed Prof. Chaim Lotan, immediate past director of the Hadassah Medical Center's Heart Institute, to its global med-tech advisory board.
"Prof. Lotan will be assisting Venus Medtech to develop cutting-edge transcatheter technology in Israel," explains Eric Zi, chief executive officer and co-founder of Venus Medtech.
Prof. Lotan has served as chair of the Israeli Ministry of Health's Committee for Certification and Licensing of Coronary Stents in Israel and as president of the Israel Heart Society. In its press release announcing the appointment, Venus Medtech notes that "as a prominent figure in the world of interventional cardiology, Lotan has been involved in a number of biomedical innovative ventures and serves as medical officer advisor in several start-up medical technology companies in the fields of interventional cardiology and cardiac imaging."
Prof. Lotan is also the founder and co-chair of the international "Innovation in Cardiovascular Intervention" meeting in Israel, the largest innovation conference in the field of cardiology.