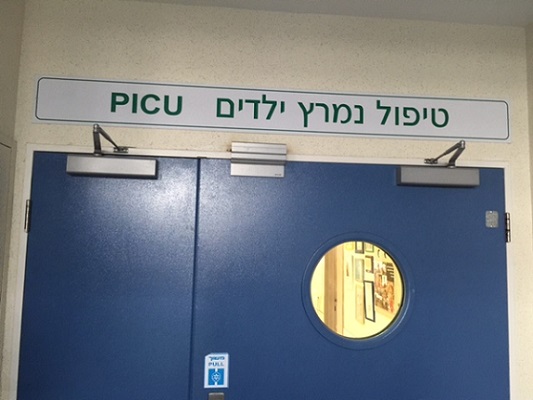 Selfies are often the subjects of jokes, but this one wasn't funny.
14-year old Joseph from the Ramot neighborhood of Jerusalem was hiking with friends in Nachal Lifta. He climbed onto a rock on a cliff for a dramatic selfie. The rock crumbled and he plunged 15 feet to the rocks below, his forehead hitting the stones.
He required complex neurosurgery and is in intensive care in the Sarah Wetsman Davidson Hospital Tower.
The surgery was led by senior neurosurgeon Emil Margolin and required the participation of maxiofacial  and plastic surgeons. Said "Dr. Margolin, "Joseph's skull was smashed, and he was seriously injured, but we were able to put him back together, and his prognosis is good. " Yosef is now stable and in moderate condition and not connected to a respirator or anesthetized.
Joseph's mother begged teens to stop the obsession with selfies. "Stop doing these crazy things. First think about safety. Take care of yourself," she begged. "If not, your families will cry afterwards."
She also thanked Hadassah for giving her son's life back.