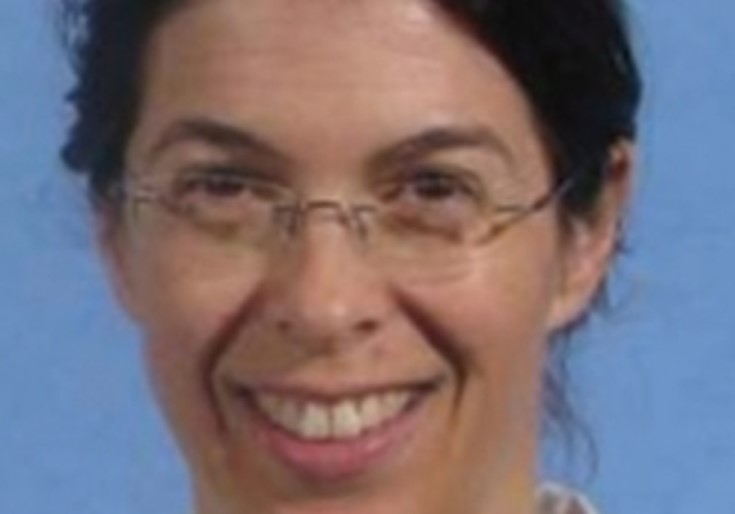 What can the phosphorus in your blood tell you about your health?
Researchers in the Hadassah Medical Organization's imaging department have developed a world-first noninvasive diagnostic method to measure phosphate levels in the body's tissues that can alert them to the presence of diseases such as cancer.
Their discovery appears in the August 24, 2017 online issue of Nature Communications.
The novel procedure is being hailed as a breakthrough because it is currently impossible to test the acidity level in the tissues of the human body without performing an invasive procedure. In addition, examining a tissue sample for this purpose is not a diagnostic option because body tissue changes within seconds. With this new diagnostic tool, however, researchers can determine the level of acidity which can vary, for example, when there is a cancerous tumor present.
Dr. Rachel Katz-Brull, who heads Hadassah's research team, explains: "This is a diagnostic tool related to the metabolic function of the cells in a tumor or other suspicious tissue. Such a measure could allow, for example, a more precise identification of a tumor as malignant or benign and help test the efficacy of treatment."
With this new technology, a patient could be saved from invasive procedures such as a biopsy to determine whether a tumor is cancerous. Instead, via this high-tech MRI imaging, the phosphate is caused to "shine" more than 10,000 times brighter, enabling the researchers to see the nucleus of the phosphorous-containing cell. And this clarity is achieved without injecting radioactive materials into the patient. Hadassah is one of the few medical centers in the world that is equipped with this technology.  
Dr. Katz-Brull completed postdoctoral research at Harvard University and Beth Israel-Deaconess Hospital in Massachusetts. When she returned to Israel, she established the Center for Hyperpolarized MRI Molecular Imaging in Hadassah's radiology department.