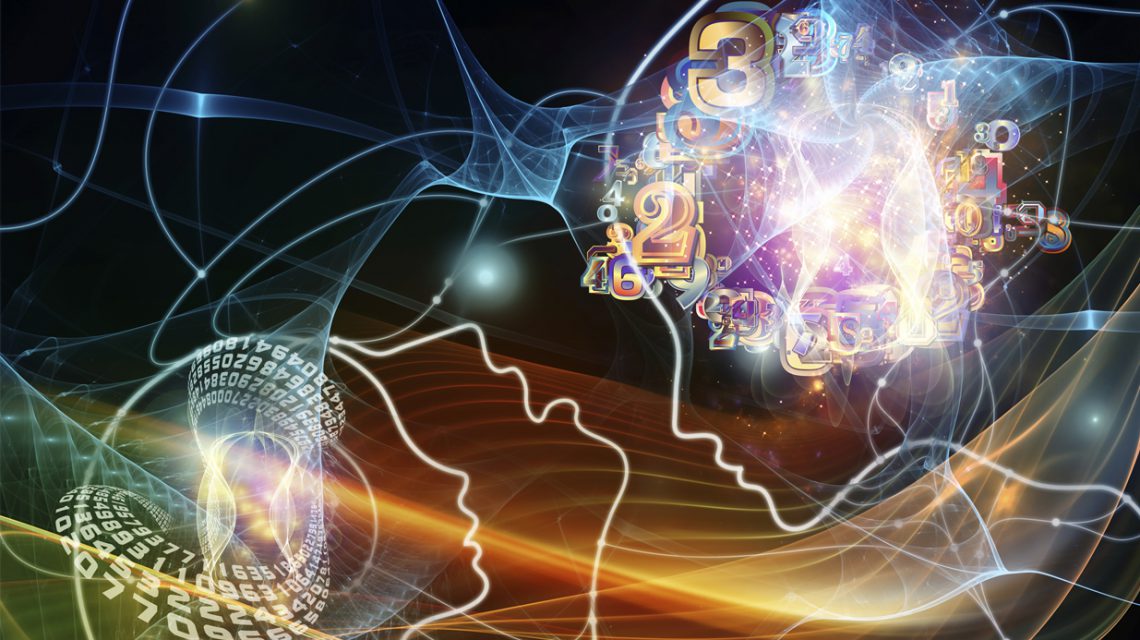 MedyMatch Technology, an Israeli startup that has developed an artificial intelligence-based software to help clinicians more accurately assess head trauma or stroke, has now entered its third partnership with health care industry leaders to integrate its products with their imaging technology.
Two of the Hadassah Medical Organization's physicians are on MedyMatch's Scientific Advisory Board: Prof. Moshe Gomori, head of Magnetic Resonance Imaging (MRI) and the Neuroradiology Unit, and Prof. Yacov (Jacob) Sosna, Director of the Department of Radiology and Medical Imaging.
The MedyMatch software provides support to imaging experts working in hospital emergency rooms and other acute care settings. For example, in its latest partnership with GE Healthcare, MedyMatch will integrate its intracranial hemorrhage ("brain bleed") detection platform into GE's CT (computed tomography) imaging. The goal is to enhance the assessment capability of clinicians with patients suspected of having intracranial hemorrhage–providing a second diagnostic eye in the reading of images.
The other two partnerships are with IBM Watson Health and Samsung NeuroLogica.
"Non-contrast CT remains the primary imaging modality for the initial evaluation of patients with suspected stroke or traumatic brain injury," says Gene Saragnese, Chairman and Chief Executive Officer of MedyMatch. He explains: "MedyMatch is bringing to market a new category of medical solutions that leverages deep learning, machine vision, and the full richness of 3-D imaging and other relevant patient data."
MedyMatch points out that "there are currently no automated tools in emergency or radiology departments that are in use to assist physicians in detecting intracranial hemorrhage." MedyMatch's mission is to "harness clinical understanding in conjunction with machine vision and deep learning to deliver real-time, artificial intelligence-based support to physicians in the assessment of patients in the Emergency Room without disrupting the clinical workflow."