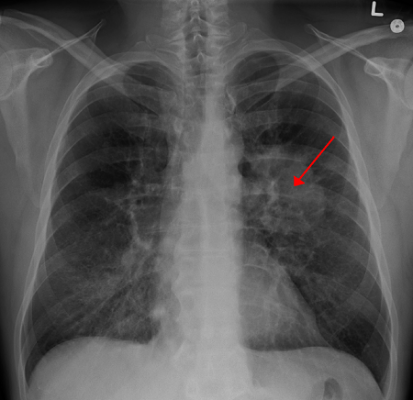 Israel's Ministry of Health has approved a three-year pilot screening program that has proven in international studies to identify up to 80 percent of lung cancers in their earliest stage.
According to Prof. Dorith Shaham, head of the Hadassah Medical Center's Thoracic Imaging Center, the program could substantially increase the number of patients who are cured of this otherwise fatal disease. Typically, lung cancer is not detected until it has metastasized.
Since 1996, Prof. Shaham has been part of an international team studying early detection of lung cancer.
Read the full article in The Jerusalem Post.