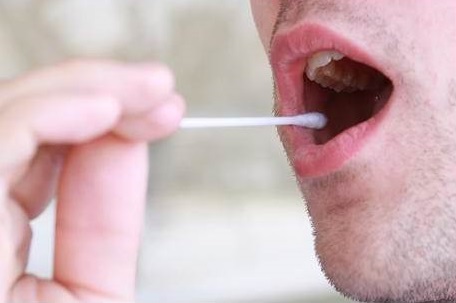 The Saudi Arabian newspaper, Al-Watan (The Homeland) recently published an article by one of its columnists about Israel's superiority in science and technology and showcased the Hadassah University Medical Center's Bone Marrow Registry outreach to Arabs.
The only registry in the world for Arab bone marrow donors, the article said, exists at the Hadassah Medical Center in Jerusalem. The article goes on to report that this is remarkable because there are only 1.2 million Arabs in Israel, compared to more than 400 million in the entire world. The columnist also relates that Dr. Amal Bishara, an Arab Ph.D at Hadassah, has visited more than 60 Arab villages in Israel since the registry was established in 2008. Dr. Bishara is the Director of Hadassah's Arab Bone Marrow Registry Outreach Project.
To date, Hadassah's registry for Arabs has collected almost 10,000 samples. More than 100 requests from all over the world have been received to attempt a bone marrow match–and Hadassah was able to match 40 of them! The 10th transplantation was recently performed out of this special registry.
"Your generosity will give them a chance to live," explains the brochure describing Hadassah's Bone Marrow Registry.