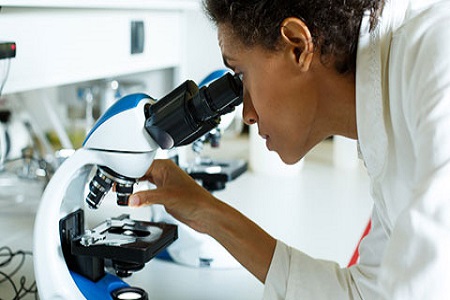 Hadassah Medical Organization researchers have found that sperm quality in lymphoma patients may be compromised even before chemotherapy begins.
Their study involved 101 Hodgkin's and 90 non-Hodgkin's lymphoma patients who underwent sperm cryopreservation before chemotherapy between 1998 and 2015. Conducted in Hadassah's sperm bank and hematology department, the study identified a significant association of low levels of albumin and hemoglobin with reduced sperm quality.
The results appear in the August issue of Andrologia.