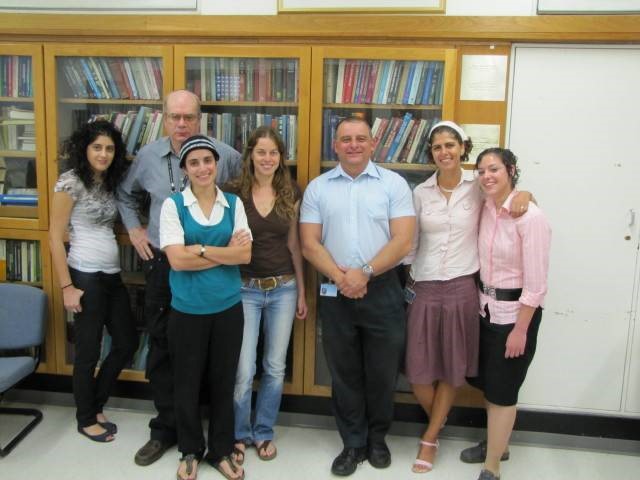 The Hadassah Medical Center's pioneering researchers are leading the way in exploring a novel cutting-edge stem cell treatment to reverse the disability a stroke leaves in its wake.
While the brain contains stem cells that are capable of some regeneration, the problem is that there are not enough of them and they don't survive for a long time. To be effective in alleviating the damage cause by stroke, these stem cells need to be enhanced.
Working with an animal model, the research team in Hadassah's Peritz and Chantal Scheinberg Cerebrovascular Research Laboratory discovered a powerful enhancer: platelets shed microparticles which contain crucial growth factors that will trigger development of new blood cells and nerve cells, as well as repair and protect existing ones. The researchers, under the direction of Prof. Ronen Leker, head of the Scheinberg Laboratory and Hadassah's Stroke Service, injected platelets into the cerebral hemispheres of the animal brain, providing a "supportive niche" for the existing stem cells to proliferate. (The platelets were harvested from old donations to the blood bank that were going to be discarded due to expiration date; however, Prof. Leker explains, any platelets can be used.)
The result: The platelets significantly increased the proliferation of the neural stem cells and the growth of new blood vessels, Prof. Leker reports. In addition, the rats experienced a reduction in the stroke-induced behavioral deficits.
The next step is testing the treatment in human trials. Incidence of stroke is 775,000 individuals annually in the United States, 1,000,000 in Europe, and 15,000 in Israel. Hadassah's physicians use the latest techniques to treat stroke when the patients arrive at the hospital in time–stentreivers, for example, which pull the clot out of the blood vessel, leaving no neurological deficits. But many patients arrive at the hospital too late for physicians to prevent neurological losses.
Most strokes, Prof. Leker reports, are ischemic, where a blood vessel either leading to the brain or in the brain is blocked. A person who suffers a stroke loses 1.9 million neurons every minute that a stroke is untreated, says Prof. Leker, and "so we say 'Time is brain.' " About 15-30 percent of individuals who experience a stroke are permanently disabled; they are unable to walk, talk clearly or feed themselves. Finding a means to regenerate the damaged blood vessels and nerve cells could give a new lease on life to hundreds of thousands of people around the world.