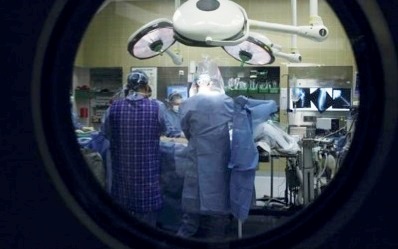 Nov 12, 2015
At Ein Kerem
Soldier Dikla Magidish who was gravely injured by a terrorist at the Adam crossing, stabilized at Mount Scopus and transferred to Ein Kerem, went home today to begin rehab.
The soldier who was gravely injured at Damascus Gate on October 13 remains in serious condition.
The border policeman run over in Hebron on November 1st  is still hospitalized, but his condition has improved greatly.
The soldier with the head injury from a gunshot wound from November 6 has greatly improved and is now fully conscious.
The soldier stabbed in Hebron on October 17, has greatly improved and is now in moderate condition.
3-year old Tahel, who had a Molotov cocktail thrown into her car seat on October 23, underwent a skin graft and will be leaving the hospital for home soon.
At Mount Scopus:
A 26-year old man  who was shot in the legs in the terror attack on Ammunition Hill on October 30 has improved, and is now being taken care of in rehab.