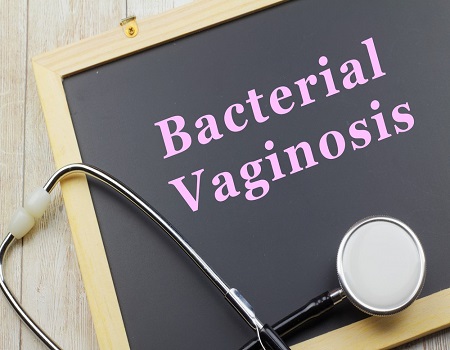 A new treatment developed by Hadassah Medical Center and Weizmann Institute of Science researchers, involving a vaginal microbiome transplant from a healthy donor to another woman, has been found effective against a common bacterial condition called bacterial vaginosis (BV).
The approach promises to help millions of women by preventing complications during pregnancy, reducing the risk of sexually transmitted infections, and decreasing the need for antibiotics, which often prove to be only a temporary solution.
Co-author of the study Dr. Achinoam Lev-Sagie, a specialist in vulva and vaginal disorders at Hadassah, explains that during her many years treating patients for BV, a high percentage would come back within the year suffering from the same ailment. "I could not cure them with antibiotics," she said.
The researchers tested the potential treatment with five women, ages 27 to 47, who were diagnosed with BV and taking antibiotics prior to the study. They were tested for infection at several intervals up to 21 months following treatment. For four of the women, the transplant was associated with full long-term remission. Although remission in three of the patients necessitated a second transplant (including a donor change in one patient) in order to elicit a long-standing clinical response, in two cases, a single dose induced a long-lasting and complete remission.
Read more in Medical Daily, The Jerusalem Post and Nature Medicine.