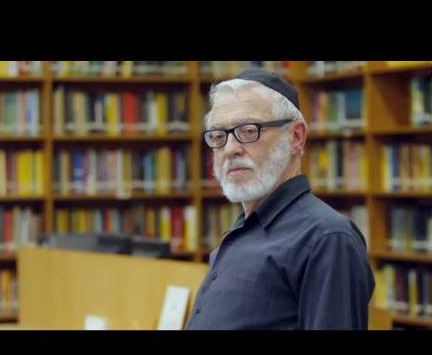 When last October, David Kazhdan, world-renowned mathematician, Talmud scholar, and biker was run over by the wheel of a tractor-trailer while bicycling with his son, he was brought to the Hadassah Medical Center's Trauma Unit close to death.
Prof. Avi Rivkind, head of Trauma, saved his life by giving him an expensive medicine that is ordinarily not provided to a patient in Mr. Kazhdan's situation. But, as Prof. Rivkind explains, "You can't argue with success."
Hear Mr. Kazhdan's story from his son, Eli, his mother, Helena, Prof. Rivkind, and Isabella Schwartz, head of Physical Medicine and Rehabilitation at Hadassah.