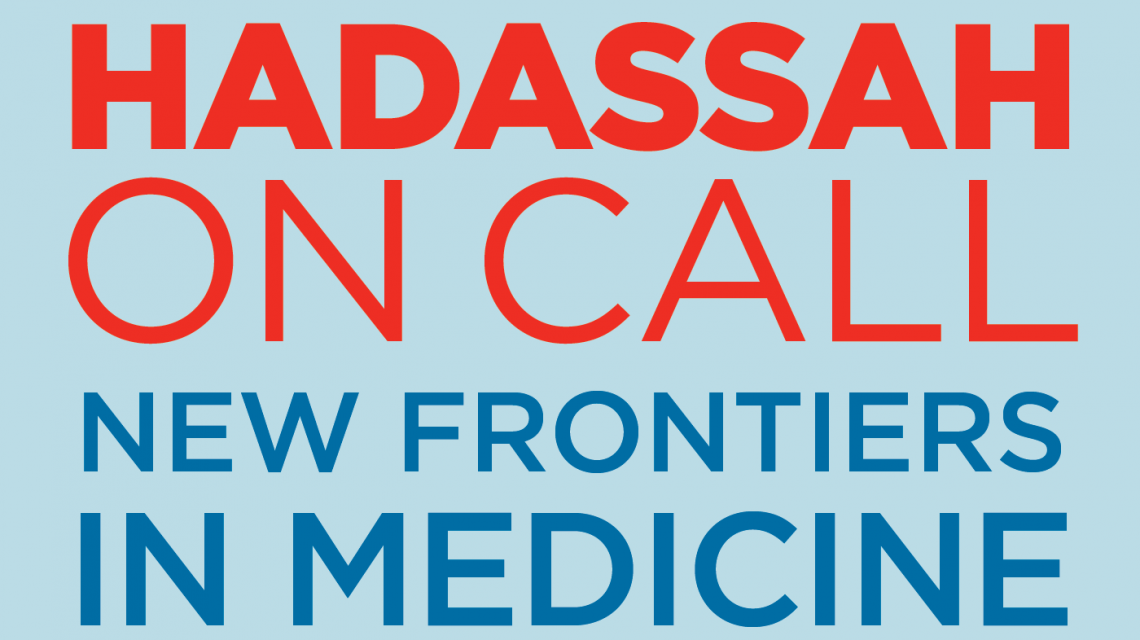 Check out our Hadassah On Call: New Frontiers in Medicine Podcasts by going to
Listen to:
Where Are We Now? COVID-19 Update with Hadassah's Dr. Ran Nir-Paz
Dr. Ran Nir-Paz of Hadassah Hospital in Jerusalem explains the cutting-edge research being done to combat the global pandemic and when he thinks life will return to normal.
Dr. Ran Nir-Paz, like physicians all across the world, is on the frontlines treating dozens of coronavirus patients each and every day at Hadassah Hospital in Jerusalem. While we are staying at home and doing our part to stem the tide of this global pandemic, the infectious disease expert and his colleagues are tirelessly racing towards a cure.
In addition to overseeing patients, Dr. Nir-Paz and his colleagues in Israel have jumpstarted various avenues of research. They are one of the first in the world to conduct new studies on three different drugs – Avigan, Selinexor, and Camostat Msylate – that might have the ability to mitigate the symptoms of the coronavirus. He's also teamed up with the World Health Organization and others on studies related to how we come out of lockdown.
"So there's plenty of projects going on," Dr. Nir-Paz explained. "I'd say that in regular times you wouldn't get too much of those together. But these are special times, so you try to do whatever you can."
In this new podcast episode, Dr. Nir-Paz talks about the latest developments surrounding the coronavirus, what new research is on the horizon, and when he thinks life outside will begin to reanimate.
To read about Dr. Nir-Paz's battle against the coronavirus. Go to
http://hadassahinternational.org/hadassah-doctor-flies-to-japan-to-look-after-israelis-with-coronavirus/ and
http://hadassahinternational.org/hadassah-to-initiate-trials-of-japanese-drug-to-fight-covid-19/