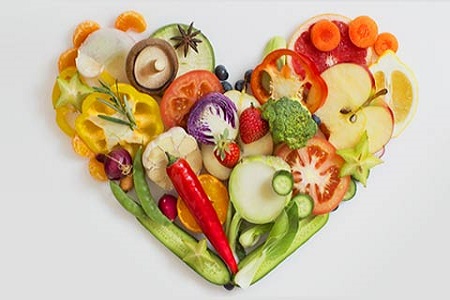 Together with a local community of Ultra-Orthodox Jewish (UOJ) women, Dr. Elisheva Leiter and her colleagues at the Hadassah Medical Organization's Linda Joy Pollin Cardiovascular Wellness Center for Women created a unique multi-component cardiovascular health promotion project, which was publicized in the March 3, 2020, issue of The American Journal of Health Promotion.
As Dr. Leiter writes, "Our article described the first (to the best of our knowledge) multi-component, community-based cardiovascular health promotion intervention in a targeted UOJ community." The article highlights the development process and formative research Dr. Leiter and her team conducted to ensure a successful intervention. As she explains, "The collaborative, seven-staged development process used a mixed-methods design (both quantitative and qualitative research)." The community itself was involved in the various intervention stages, including design, implementation, and evaluation, so that the program was tailored to the particular culture of the community and matched their needs, interests, and preferences.
The two-year process involved forming community partnerships, selecting a steering committee, conducting interviews, hosting focus groups, and distributing questionnaires to a randomized sample of 239 women to get their input for the program. To ensure optimum participation, the team identified barriers to engaging women.
The final program included pedometer-based walking programs, health newsletters, women's health evenings, neighborhood exercise groups, community leadership training, low-cost whole-grain product offers, teacher and student training, and health integration into the schools.
"It is our hope," says Dr. Leiter, "that this unique project may serve as a model for intervention design in this and other difficult to access, low socioeconomic, and culturally insular populations globally."